08| 2019   –  СТИХИЯ – ELEMENTS
Dokumentation für das Goethe Institut Taschkent, Usbekistan
Regie, Kamera, Montage
The Aral Sea was once the world's fourth-largest saline lake. Over recent decades, man-made diversions have caused it to shrink to a mere shadow of its former size and created the most acute environmental problem in the Central Asian region. In a speech at the 72nd session of the UN General Assembly, Uzbekistan's President Mirziyoyev called on the global community to pay attention to this natural catastrophe and pushed for the consolidation of efforts to resolve the crisis. The mission of СТИХИЯ  is to raise global awareness about the desiccation of the Aral Sea and encourage both its revitalisation and a more responsible and rational approach to using water in the region.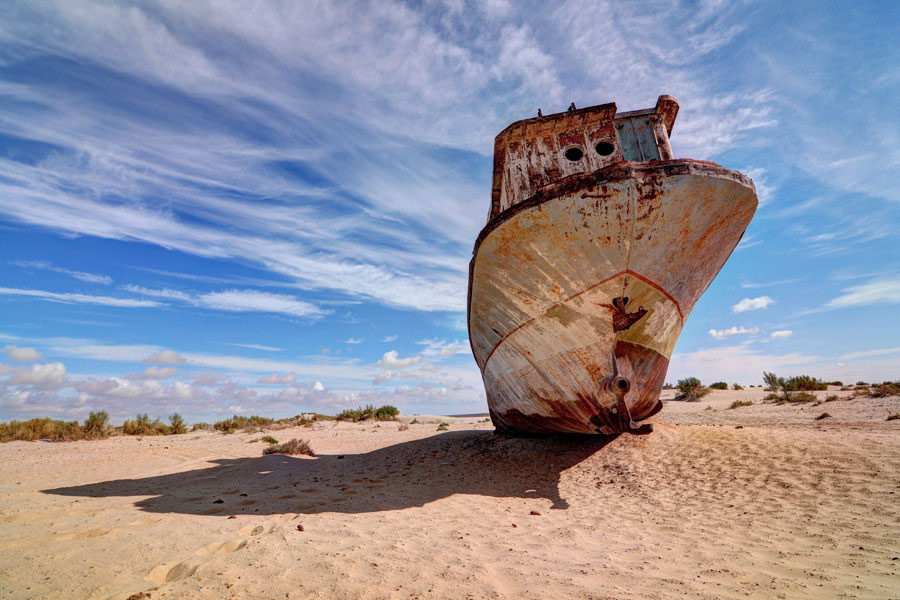 07| 2019   – Sanat ve Kültür Festivali am 06.Juli, um  14.30 Uhr
Kunst- und Kulturfestival, Istanbul Tarabya – Yeniköy Caddesi No. 88
THE FISH KNOWS EVERYTHING – Vorstellung des neuen Filmprojektes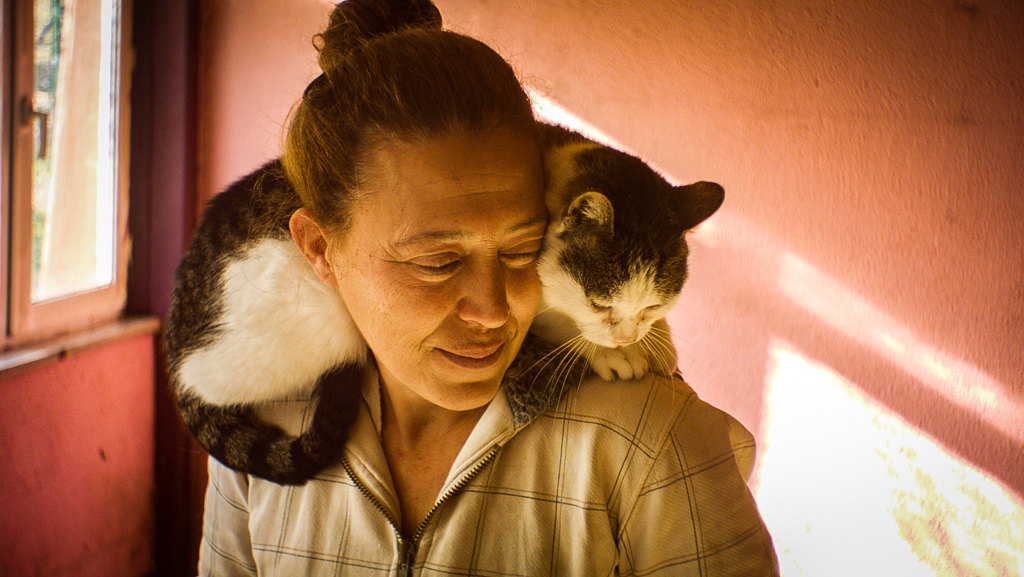 06| 2019   –  Dreh Musikvideo, Masha Qrella (Staatsakt Berlin)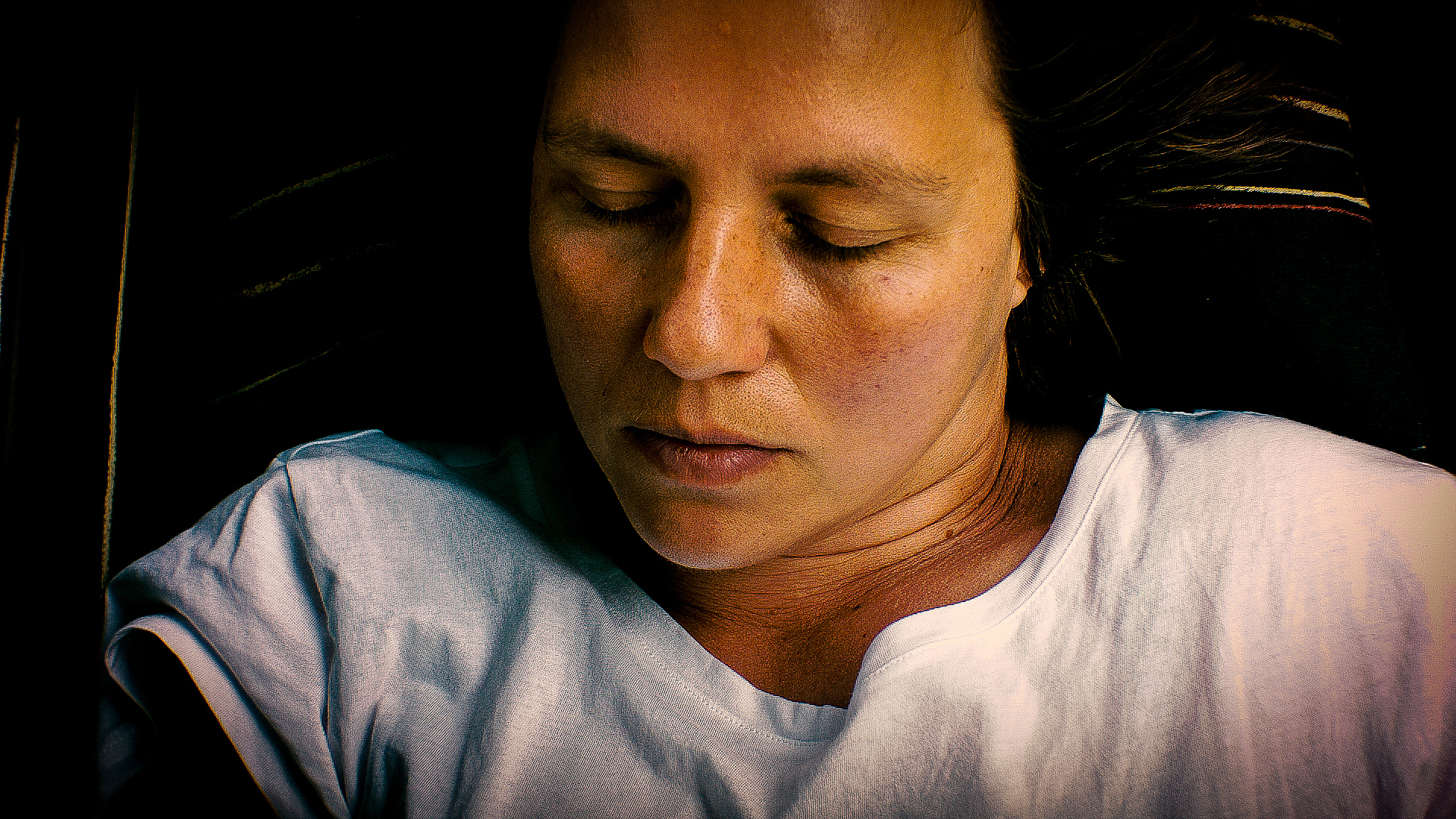 05| 2019   –  Im Kulturzug von Berlin nach Wroclaw
Regie, Kamera, Montage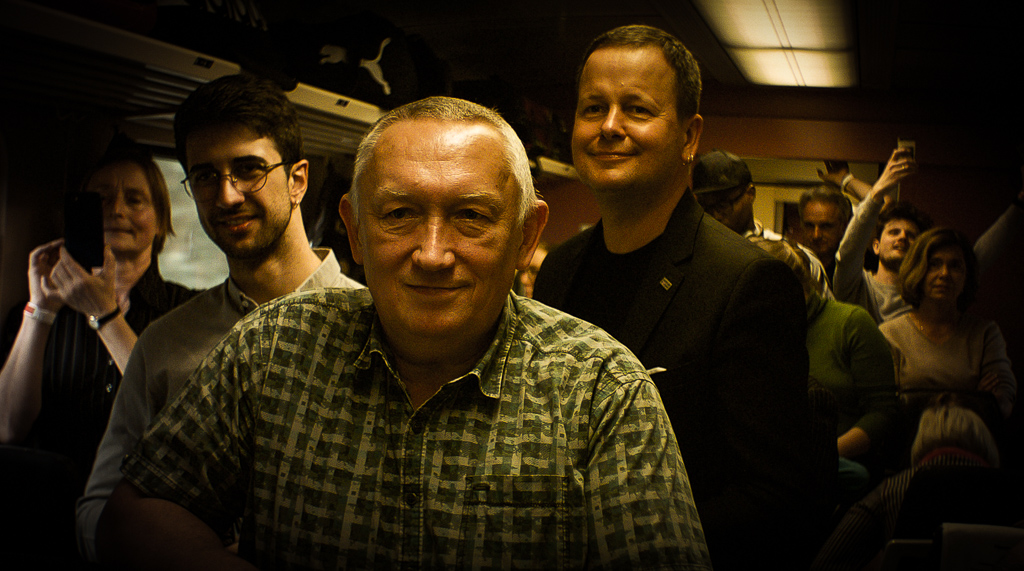 04| 2019   –  Jury / National Documentary Competition
Internationales Filmfestival Istanbul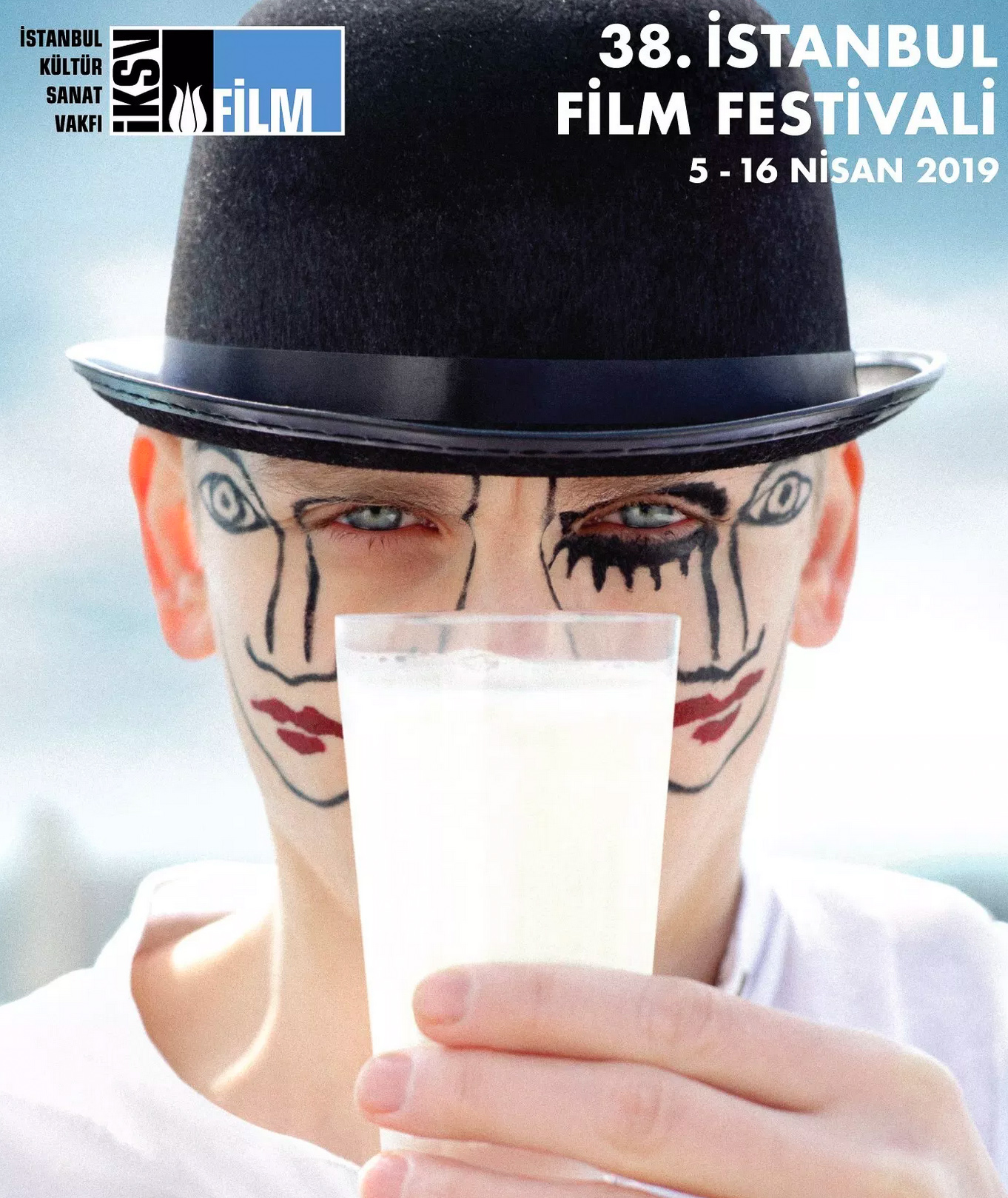 03| 2019   –  Script Workshop for Documentary Film
"Meeting on the Bridge" beim Internationalen Filmfestival Istanbul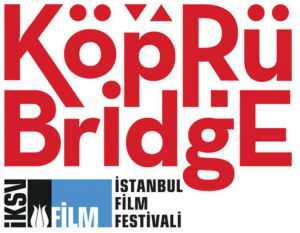 03| 2019   – Musikvideo Day after Day"
Regie Kamera, Montage
Day ater Day ist ein für Heiner Müller ungewöhnliches Sample-Stück, bei dem – als er es schrieb – eine David Bowie Platte Dauerschleife lief. Gnadenlos hat sich Müller bei Bowie für sein Gedicht bedient. Das war nicht nur unverfroren, sondern es war auch ein Affront in der DDR. Da sitzt der Müller in dieser Betonplatte in Berlin Lichtenberg, hört diese Bowie Platte und schreibt diesen irren Text. Masha Qrella hat diese Verbindung entdeckt und David Bowie und Heiner Müller zu einem qrellatypischen Musikgedicht verschmolzen – als Hommage an zwei herausragende Künstler.
03 | 2019   –  Screening "Meine Freiheit, Deine Freiheit" in der Türkei:
Istanbul: Institut Francais mit Q & A  / 13.3.  / 14.30 Uhr
Filmmor Filmfestivals Istanbul
in Bursa: Termin folgt
Bursa Film Festival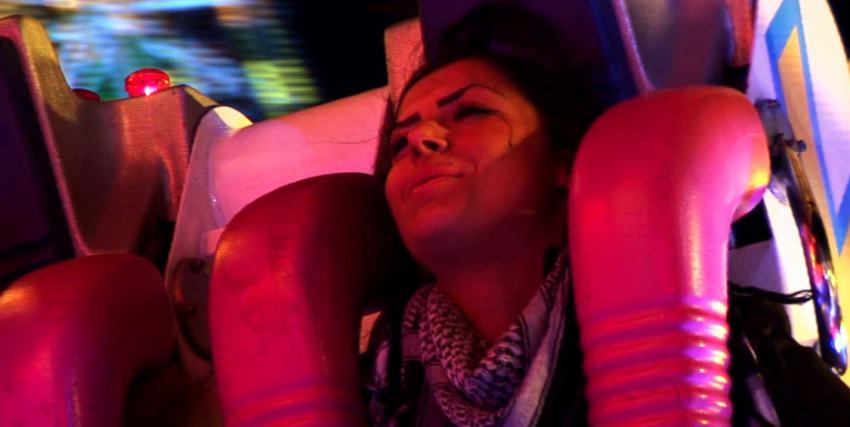 08| 2018 – 04|2019  – Kulturakademie Tarabya
Künstlerresidenz in Istanbul (gef. v. Bundesregierung, AA, Goethe Institut)
THE FISH KNOWS EVERYTHING – Dokumentarfilm in Entwicklung
Buch, Regie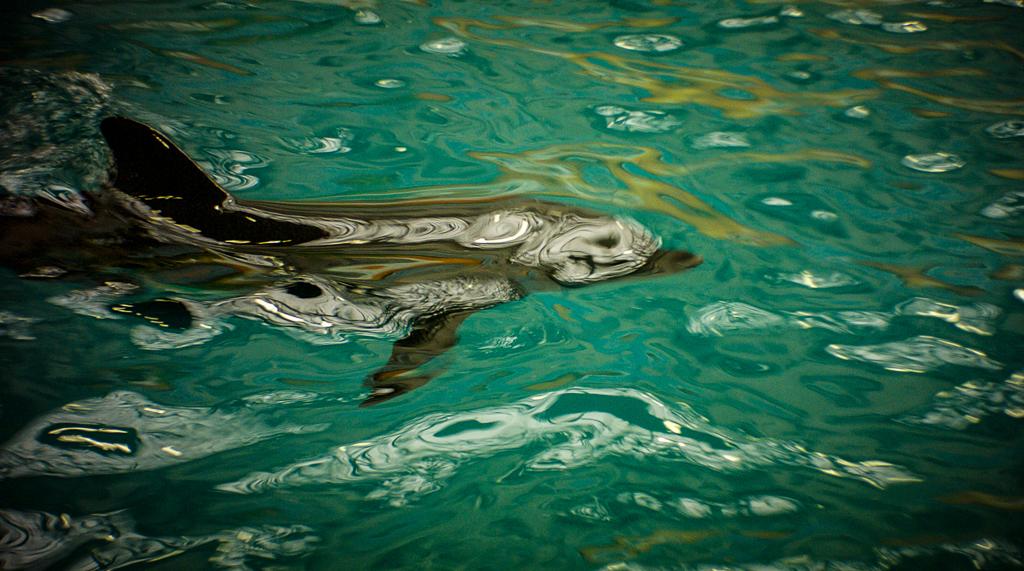 01 | 2019 – Club Real – Rosa (Performance im öffentlichen Raum)
Kamera, Montage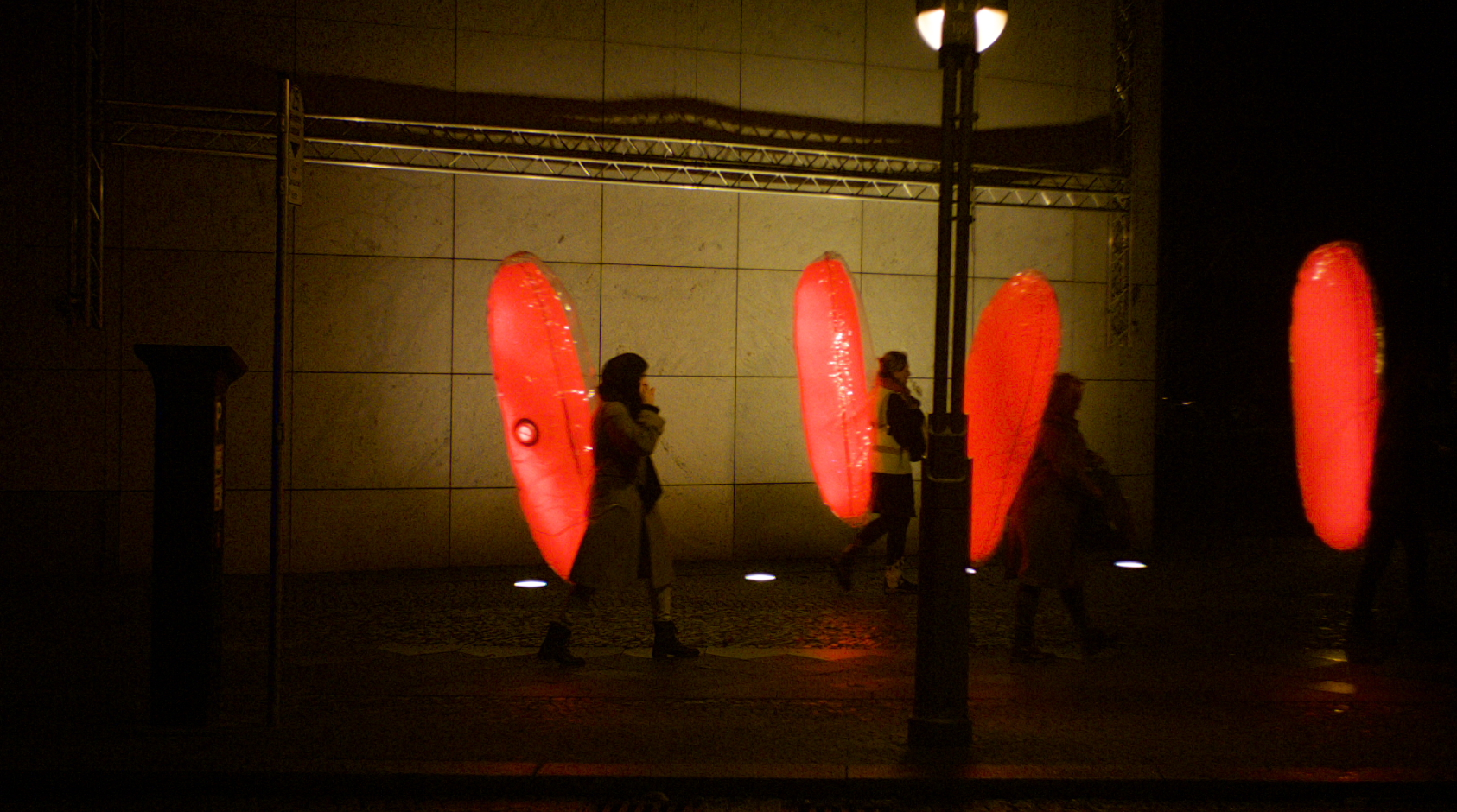 01 | 2019 – Einar Schleef – HAU Berlin  – Videoinstallation
Einar Schleef zum 75. – Performance, Film, Texte, Künstlerische Kommentare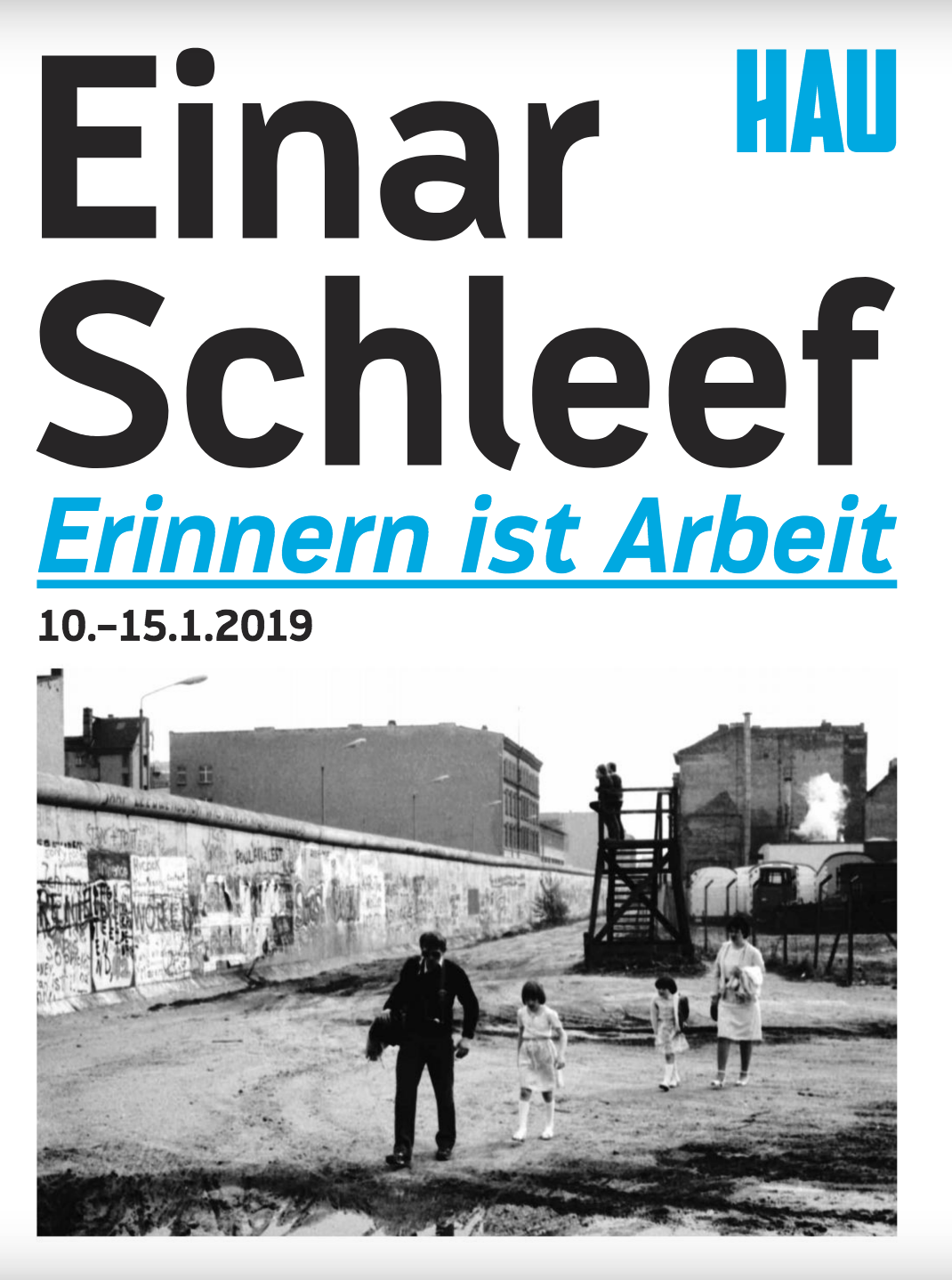 01 – 06 | 2019   – aktuell im Kino: Werbesspot GRÜNE MITTE
Buch, Kamera, Montage